Welcome to our new website!
NEWS & UPCOMING EVENTS
Wednesday, July 21st–today's "Art Under the Tree" program for adults will be postponed to a later date. We apologize for any inconvenience.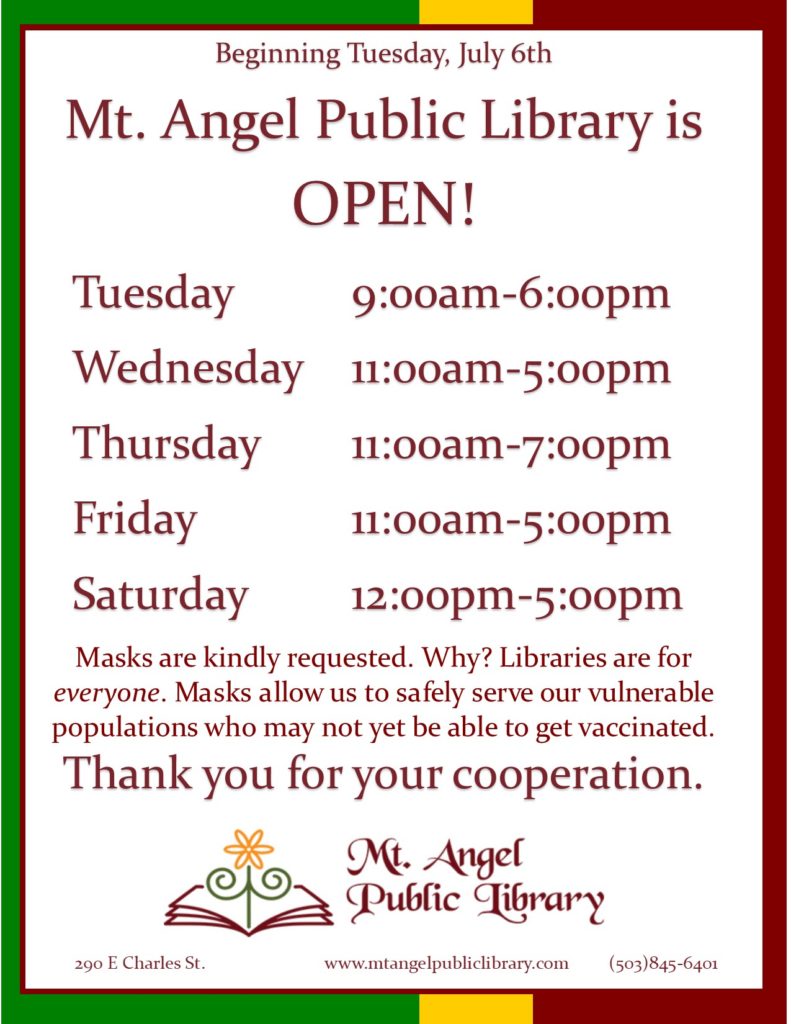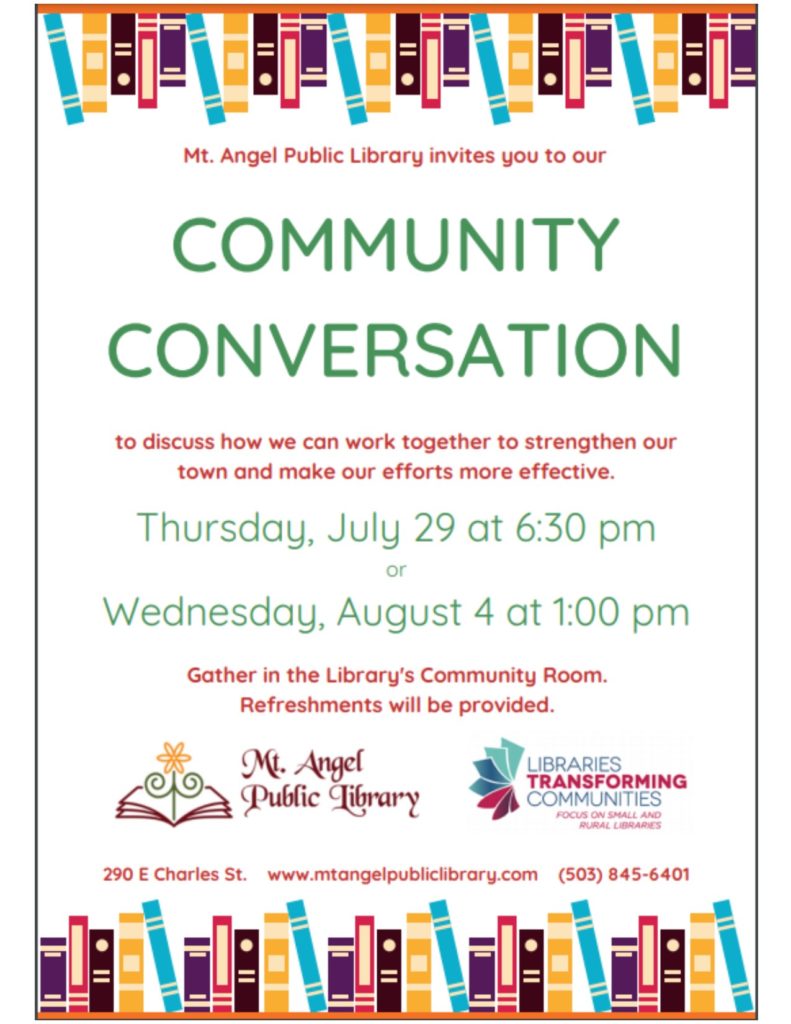 If you can't find the information you're looking for, please email or call us at 503.845.6401. We will be happy to answer all your questions!
For the most up-to-date information, follow us on Facebook, Instagram or Twitter.